Outdoor 365 Limited
Outdoor365 Group Limited operate a range of stores featuring dedicated brand websites, industry-leading multi tools and luxury personalised gifts. Specialising in personalised items, their skilled team of engravers are on hand to apply your message with a long lasting finish.
Outdoor365 Group websites include Farrar & Tanner, Multi-Tool-Store, Swiss-Store, Gerber-Store, Buck-Store and Ledlenser-Store.
AVM International Limited
AVM is an independent medium-sized company that offers storage, removals, shipping, transport and logistics services. The company was founded and has been based on Lansdown Industrial Estate for the past 23 years, and has grown to be a large occupier of over 90,000 sq ft of warehousing and offices.
Charles Perry the owner of AVM has said "the key to the success and growth of our business is due to the town centre location which Lansdown Industrial Estate offers".
M5i Limited
IT Support Services are providers of eMail, VoIP, Web-hosting & Managed Cloud solutions, including on-site business support.
We are able to provide 100Mbps - 1Gbps Internet Service to almost any location on the estate subject to landlord's approval if any works are required.
Spa Vapes
We are UK-based purveyors of premium quality Ecig products for the discerning palate.
Driven by a mutual passion for vaping, the SpaVapes team are very motivated to bring the revolution to you, and make that transition as exciting as possible!
Why don't you pop in to meet us?
Combining pure passion and vast knowledge, we take a huge amount of pride in everything that we provide to you, and are thrilled to play such an important part in the Vape Revolution!
Whether it's popping in to one of our stores, giving us a call, or dropping us an email, we are happy to chat and very much look forward to hearing from some fellow vape heads!
New, or seasoned – get in touch!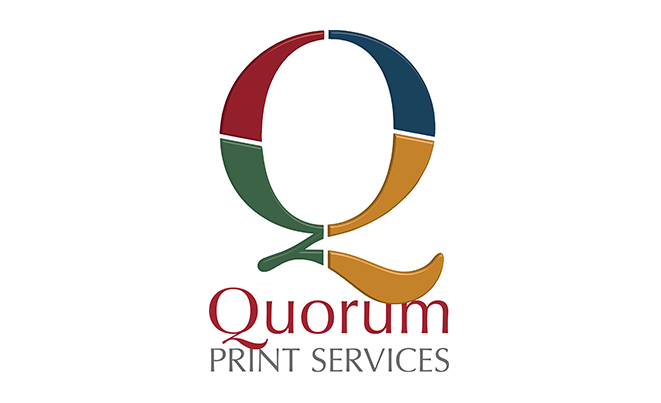 Quorum Print Services Ltd
Quorum Print Services is one of Gloucestershire's foremost printing companies. Quorum delivers high-quality design, print and mailing services to businesses, higher education providers, schools and membership organisations.
With particular expertise in producing magazines and books, Quorum's expert staff and well-equipped manufacturing facilities provide support to publishers across the country, and guidance to many local self-publishers.
Tel: 01242 584984.
Email: This email address is being protected from spambots. You need JavaScript enabled to view it.
www.quorumprint.co.uk